MPA Staff
MPA Administrative Team

Claudia Canales
PPA Program Coordinator

Bon Lee
Graduate Assistant
David Carter, PhD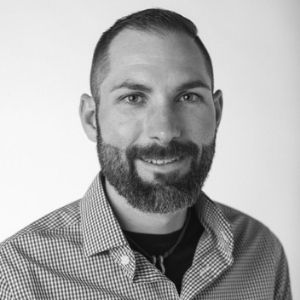 MPA, PPA, MPP Director
David Carter is an associate professor of public policy and administration and affiliated faculty with the University of Utah's Global Change and Sustainability Center (GCSC). He holds a PhD in Public Affairs and Master of Public Administration, both from the University of Colorado Denver's School of Public Affairs. David's research examines public policy and administration across a range of contexts, including organic food regulation in the U.S., local governance, child welfare services, and climbers' advocacy and resource stewardship. He teaches classes in public policy, policy analysis, research design, and the intersection of governance and the economy. More about David's research and teaching can be found at his University of Utah profile and at policyandadmin.org.
Contact Information:
801-585-7984
david.carter@mpa.utah.edu
JaTara Greenidge, MPA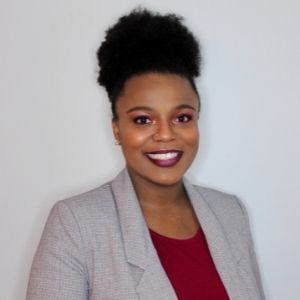 Program Manager
Special Circumstances and petitions
Graduation planning
Dual degrees & Certificates
Alumni connection & networking
JaTara is originally from Lubbock, TX. She is an alumna of Penn State University, where she received her Master of Public Administration degree. She also has a bachelor's degree in Biology from the University of North Texas. She has worked in Utah for the last few years. She comes to the MPA program from the Division of Equity, Diversity, and Inclusion at the University of Utah as the Inaugural Coordinator for the African American Doctoral Scholars Initiative and the Black Cultural Center. JaTara enjoys spending time with her family, enjoying great food and a good book.
Contact Information:
801-585-7985
Victoria Medina, MA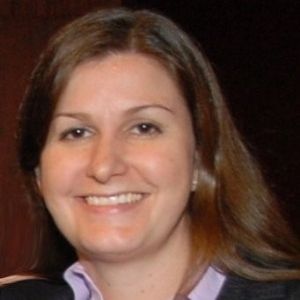 Accounting and Finance Director
Victoria Medina is the Accounting and Finance Director for the three graduate programs housed in the Programs of Public Affairs; Master of Public Administration, Master of Public Policy, and Master of International Affairs and Global Enterprise.
Since 2015, Victoria has overseen the finances and human resource operations for all three programs. Prior to joining the Programs of Public Affairs, Victoria spent eight years managing the Tanner Human Rights Center finances and working on their annual forum, as well, she worked in the Social and Behavioral Science college office.
Before moving to Salt Lake and working at the University of Utah, Victoria taught in Southern California, mainly in Los Angeles inner city schools. She also spent summers traveling to China to teach English.
Victoria has a Master of Arts degree in Teaching English as a Second Language and in Rhetoric and Composition, as well as a Bachelor of Arts degree in English Education, both from California State Polytechnic University at Pomona. She also has certification in Teaching English as a Foreign Language from Cal Poly Pomona, and a Grant Writing Certificate from the University of Tennessee.
Contact Information:
victoria.medina@utah.edu
801-213-1048